Vous aimerez aussi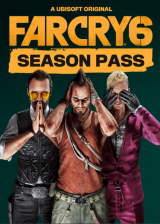 -23%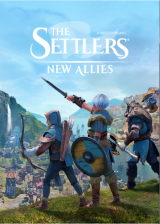 -18%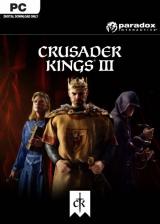 -27%
Far Cry Primal Uplay CD Key
La franchise à succès Far Cry, qui vous a fait (re)découvrir les tropiques et l'Himalaya, revient aux origines de l'Homme, à l'heure où chaque instant était un combat pour la survie. Plongez dans l'univers d'un monde ouvert mêlant animaux dangereux, environnements à couper le souffle et rencontres sauvages inattendues.Bienvenue à l'âge de pierre, une ère de danger permanent et d'aventures sans limite, où les mammouths et autres tigres à dents de sabre dominent le monde, et l'humanité est tout en bas de la chaîne alimentaire. En tant que dernier survivant de votre groupe de chasseurs, vous apprendrez à fabriquer de nombreuses armes, à repousser de féroces prédateurs et à déjouer les pièges des tribus ennemies pour prendre le contrôle d'Oros et devenir, le prédateur ultime.
ACHETER MAINTENANT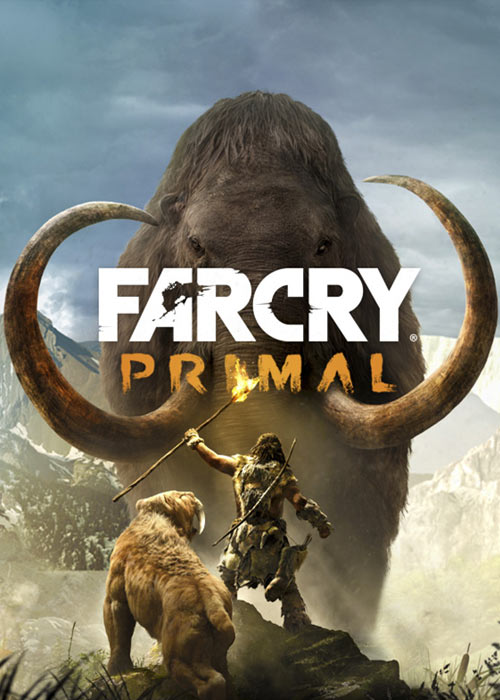 Chaud
Plateforme:


Région: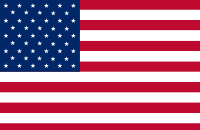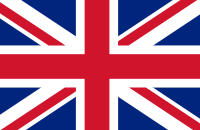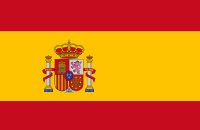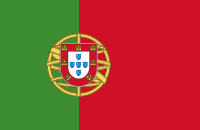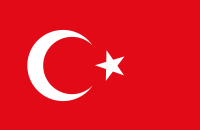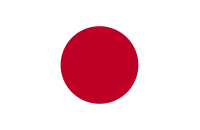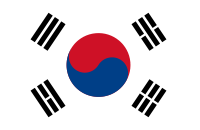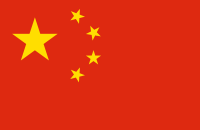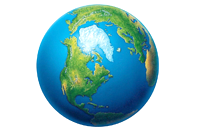 Stock:
Avoir de produits en stock
Description du produit
Far Cry Primal Uplay CD Key is the serial number or product code which is a combination of letters and numbers that activates Far Cry Primal Uplay CD Key, normally found on a sticker inside the game's case or printed on the game's quick reference card. The purchased Far Cry Primal Uplay CD-Key global is used to register and activate the relevant game. Depending on the product, URCDKeys.com provides this in the form of a scan of the code or the actual code in text format. Far Cry Primal is not another escape to a tropical island or a hike in the Himalayan mountains. This time the developers prepared a unique and unprecedented experience. Welcome to the Stone Age, a time of extreme danger and limitless adventure where the strive for survival becomes your everyday challenge. You find yourself stranded 12,000 years before present in the land of Oros as Takar, the last survivor of your hunting group in the pre-historic world. Oros once covered in ice is now filled with giant mammoths and sabretooth tigers that rule the Earth placing humanity at the bottom of the food chain.