The Sims 4 City Living Origin CD Key
Prenez vos Sims à la ville et découvrez tout ce qu'il a à offrir, d'action animée à l'extérieur de votre porte, à des situations particulières qui viennent seulement avec appartement living.* remplir vos Sims il rêve dans la ville animée de San Myshuno. Explorez divers quartiers et festivals culturels où vos Sims peuvent regarder des amuseurs publics, concours et répondre aux différentes couches de la société. Choisissez votre premier appartement vos Sims, mais être prêt à relever les défis qui viennent avec vivant à l'étroit avec les autres Sims. Travailler votre chemin vers le haut d'un charmant mais unité de starter en détresse au penthouse de rêves de vos Sims. Lancement nouvelles, metropolitan carrières ! NÉCESSITE LE JEU DE SIMS 4 (VENDU SÉPARÉMENT) ET LE JEU TOUTES LES MISES À JOUR DE JEU. Configuration Nécessaire: Système d'exploitation: Windows 10 Windows 8 Windows 7 Windows Vista Windows XP Processeur: 1.8 GHz Intel Core 2 Duo, AMD Athlon 64 Dual-Core 4000+ Mémoire vive: 2 GB de mémoire Disque dur: 3 GB d'espace disque disponible Carte vidéo: NVIDIA GeForce 6600 ou mieux "
ACHETER MAINTENANT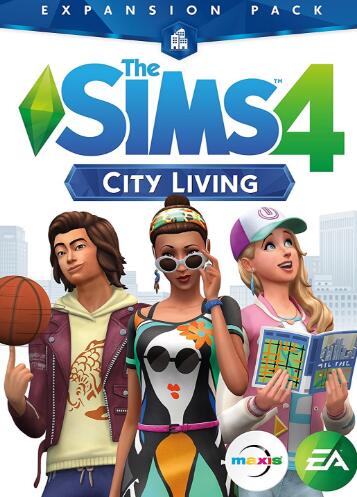 Nouveau (nouvelle) Chaud
Plateforme:


Région: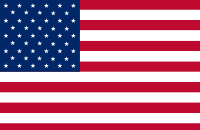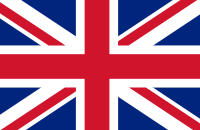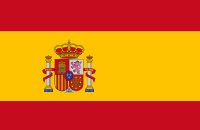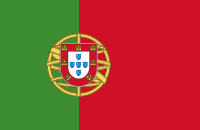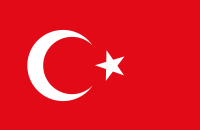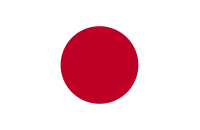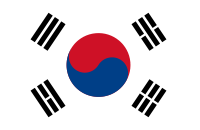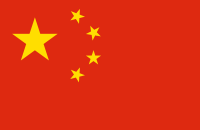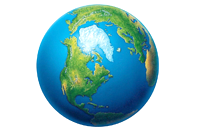 Stock:
Avoir de produits en stock
Description du produit
Explore the Bustling City of San Myshuno - Explore a densely populated, urban city with a variety of neighborhoods each with its own unique personality. Discover Lively, Cultural Festivals Live in Apartments and get Closer with your Neighbors Embark on New, Metropolitan Careers Requires The Sims 4 Game (sold separately) and all game updates to play.