WarCraft 3: The Frozen Throne Battle.net Key Global
Warning! This product is region locked and CAN'T be activated and played in China.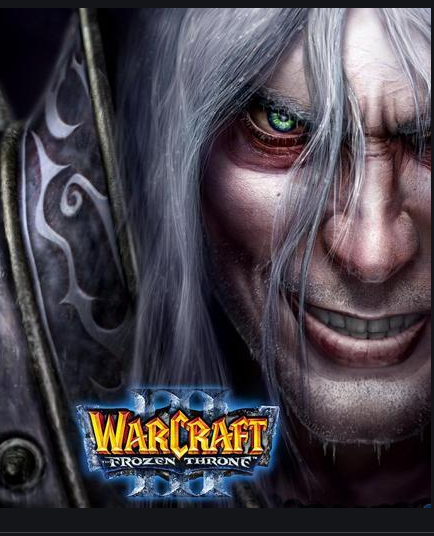 Nouveau (nouvelle) Chaud
Plateforme:

Région: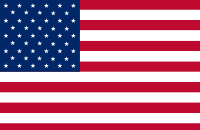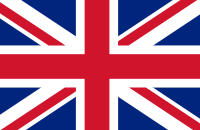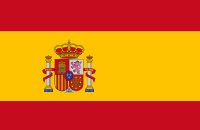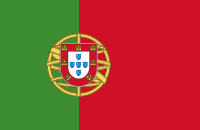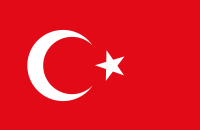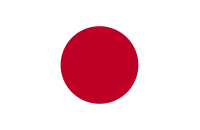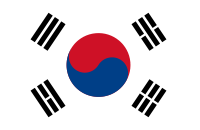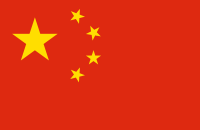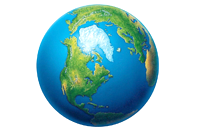 Mots clés: RTS
Stock:
Disponible pour commander
Best-seller! La demande dépasse l'offre! Nous réapprovisionnons notre stock, nous enverrons les clés à votre adresse e-mail dans les 48 heures suivant votre réservation.
Description du produit
Note: This product requires the base game WarCraft 3: Reign of Chaos in order to play.
The Frozen Throne adds a host of new features to the game, including four new campaigns that take you across the frozen continent of Northrend. Explore new maps and master new units such as the Troll Bat Riders, the Blood Elf Spell Breakers, and the destructive Mountain Giants.
Key features
Command new legendary heroes - Push foes to their limits when you unleash the mighty power of the Undead Crypt Lord, Alliance Blood Mage, Night Elf Warden, or Horde Shadow Hunter. Five new mercenary heroes are also available for hire
Wield new weapons of war - Call in deadly Troll Bat Riders, cunning Spell Breakers, lumbering Mountain Giants, and more – including the return of naval units – as you devise devastating new strategies of warfare and destruction.
Continue the epic story - In four new single-player campaigns, you will witness the epic conclusion to the stories that started in Reign of Chaos, including the fates of Arthas and Illidan–and the rise of the Lich King.